A CONVERSATION (the Sisters)

March 2021
Cobb's Creek Park, Philadelphia PA

Assistants
Hannah DeClercq
Nola Latty

Community Liaison
Priscilla Bell

Photos
Robert Zverina, Sarah Kavage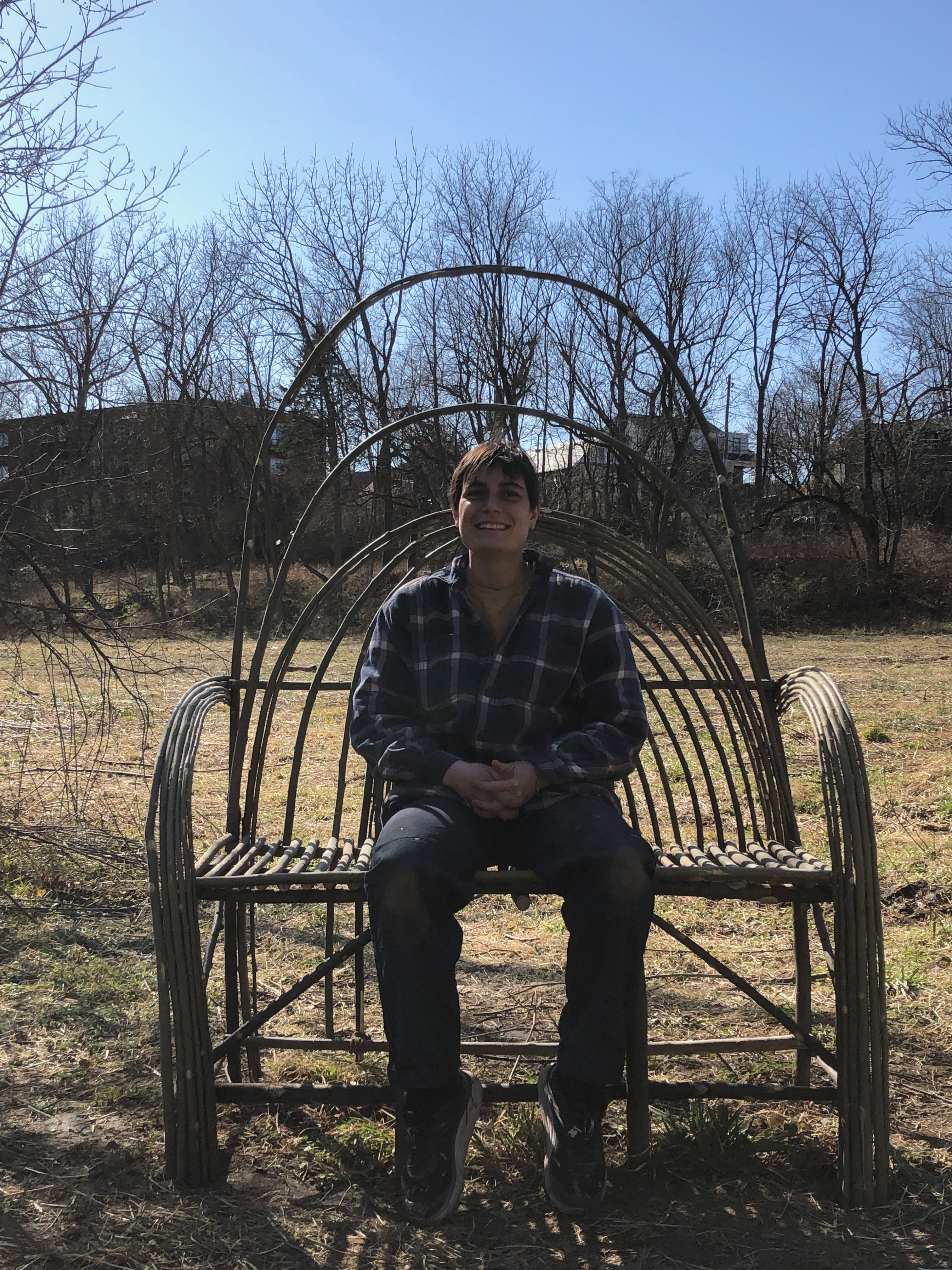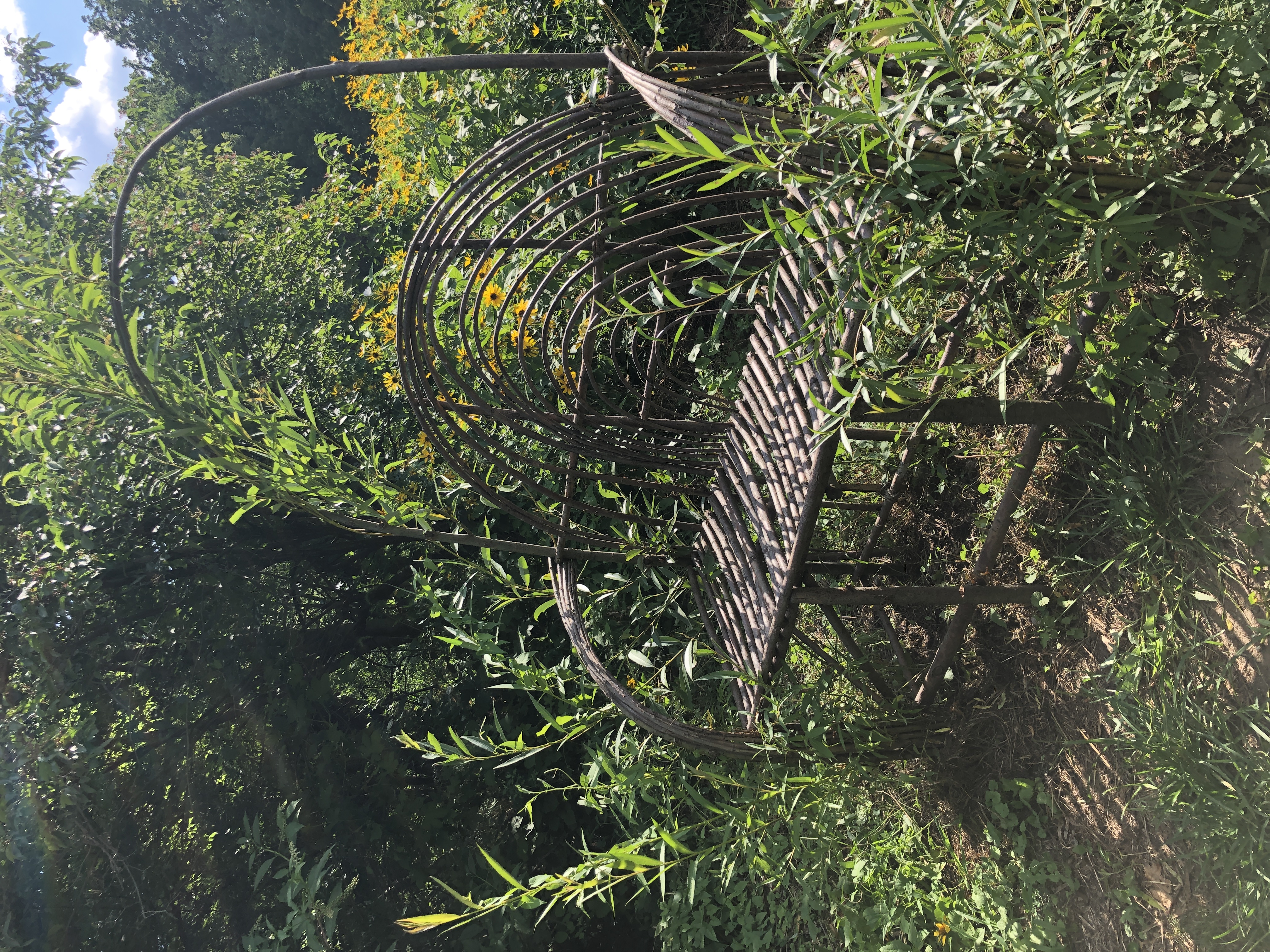 Two living, bent willow benches on either side of Cobb's Creek for cross-creek conversations. Built with willow harvested from the Philadelphia Parks & Rec Nursery, the benches will continue to grow and provide shade and erosion control along the creek.
As part of the project, artists in residence
Amber Art & Design (Linda Fernandez and Keir Johnston)
organized a weeklong series of art and environmental justice activities along Cobb's Creek for 20 teens.

BACK < WETLANDS IMPROV
NEXT > THE FUTURE IS OPEN ENDED